Search Inventory
Reset Criteria
CASE IH - STEIGER 550 QUADTRAC
Back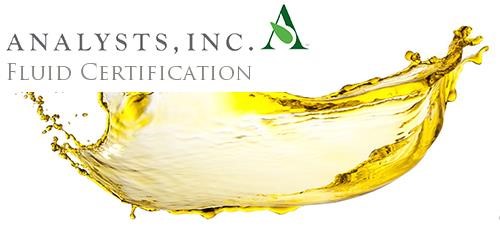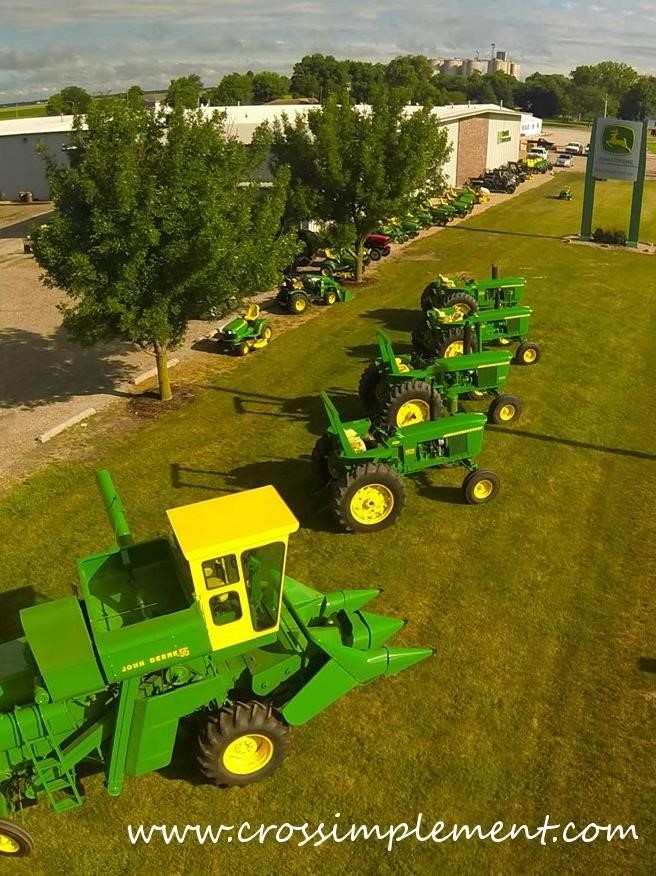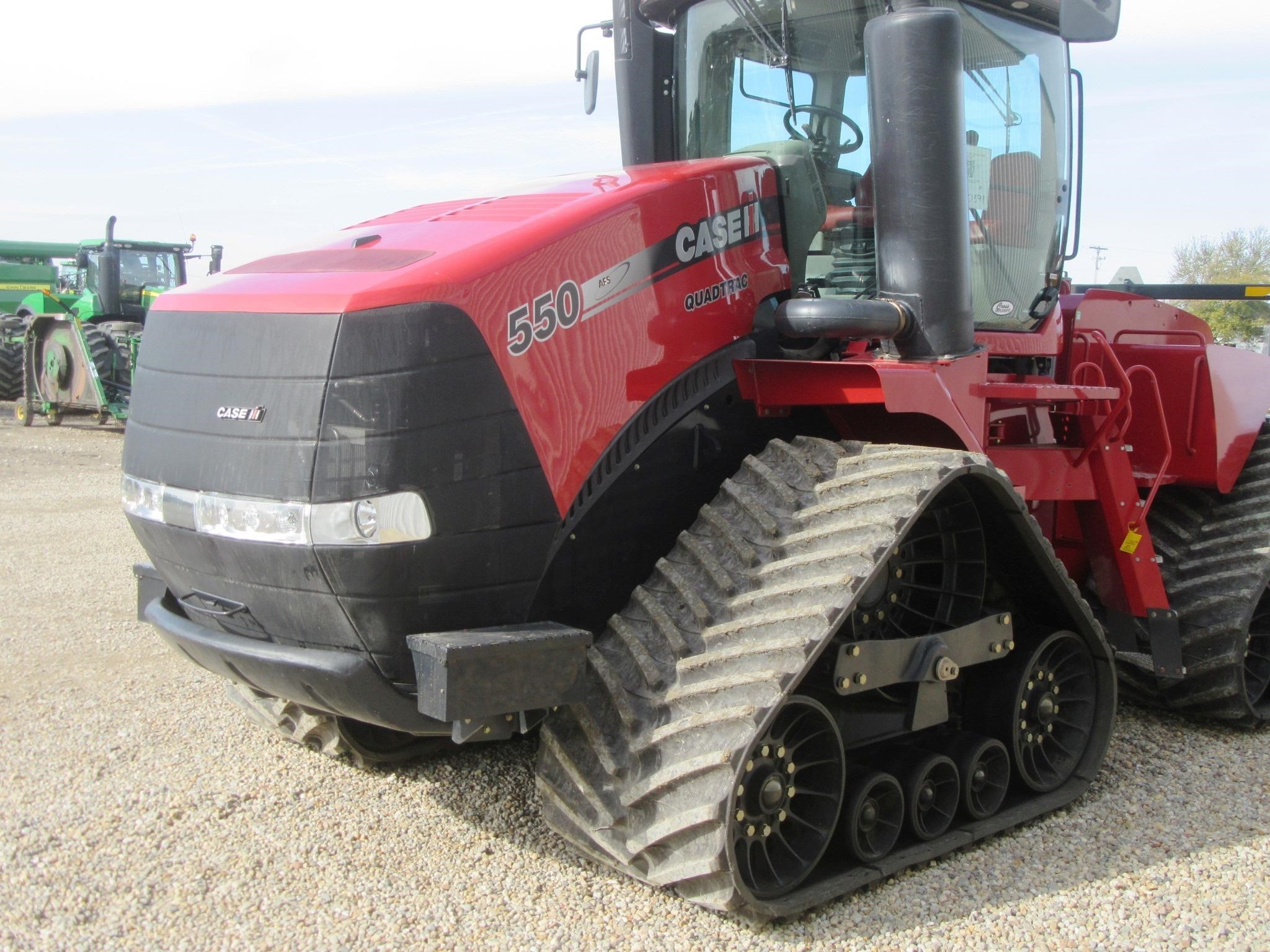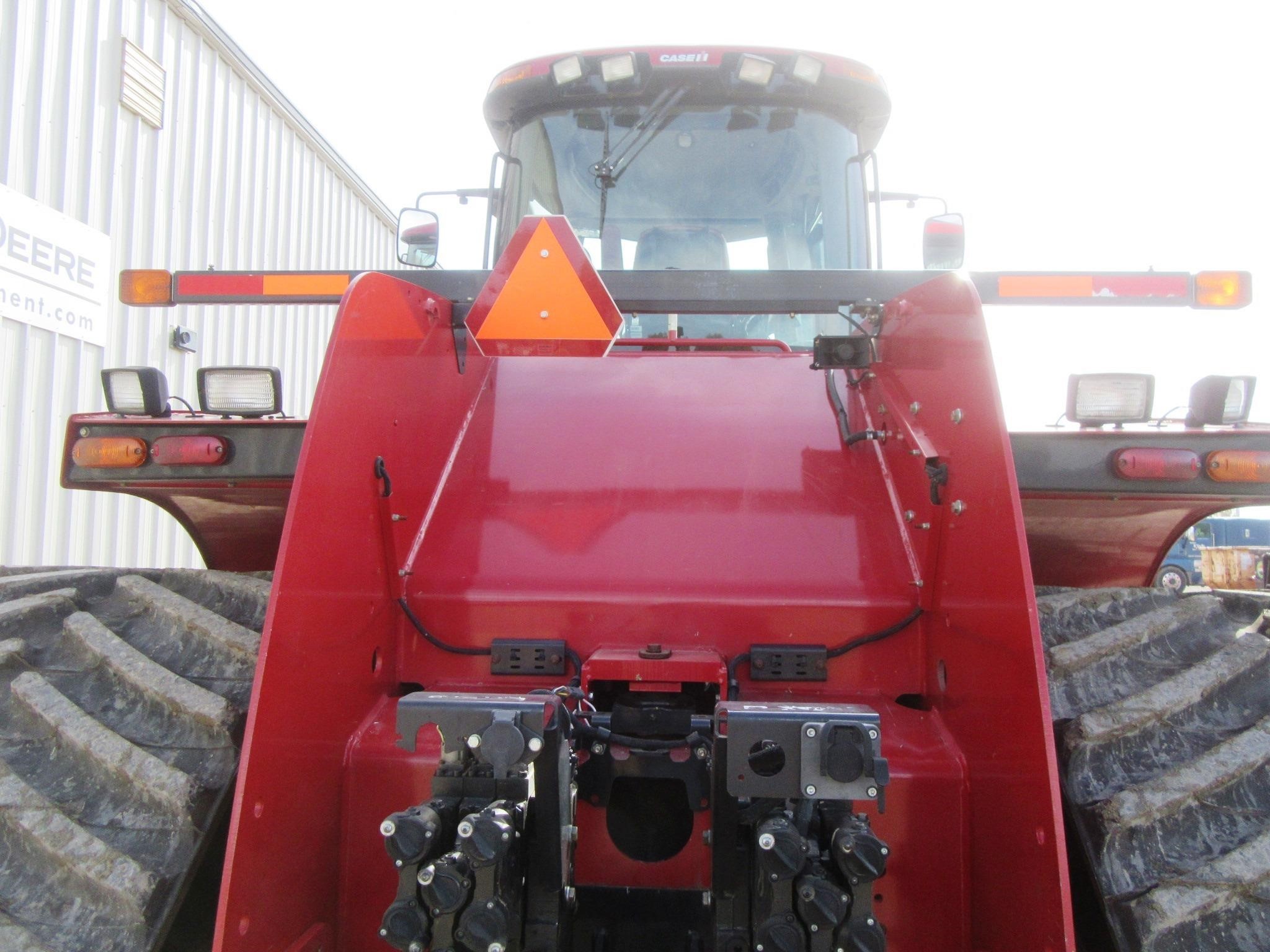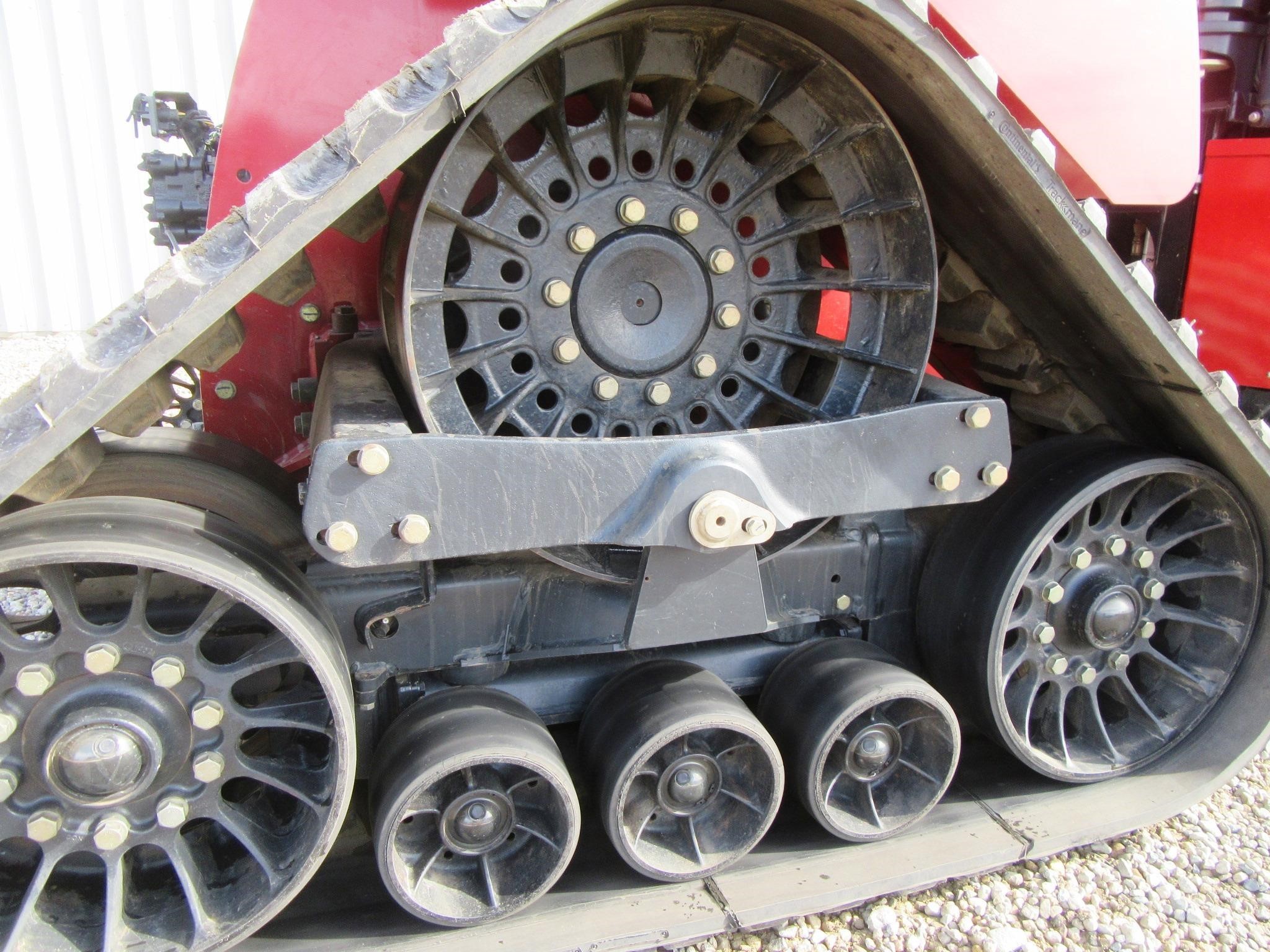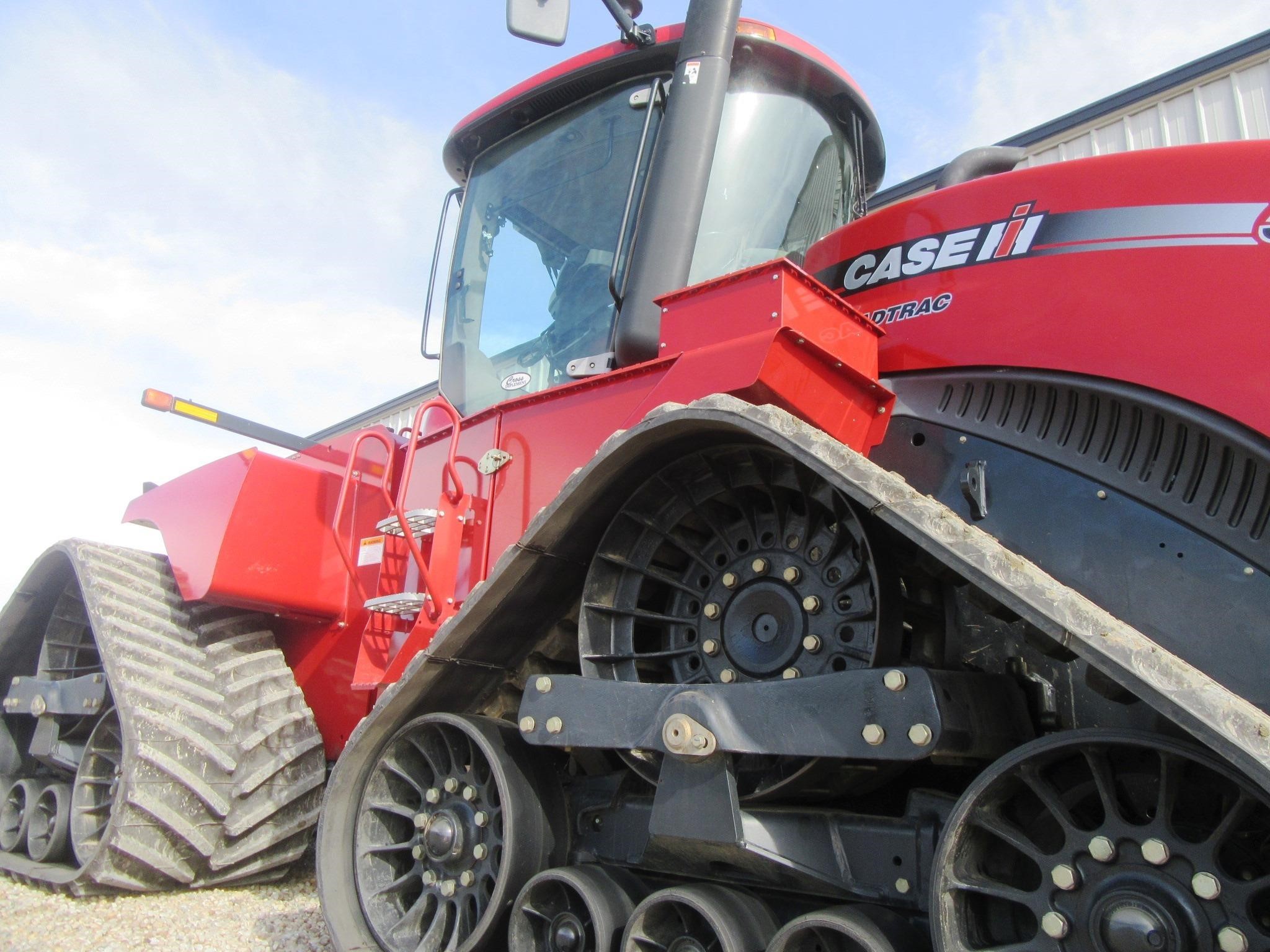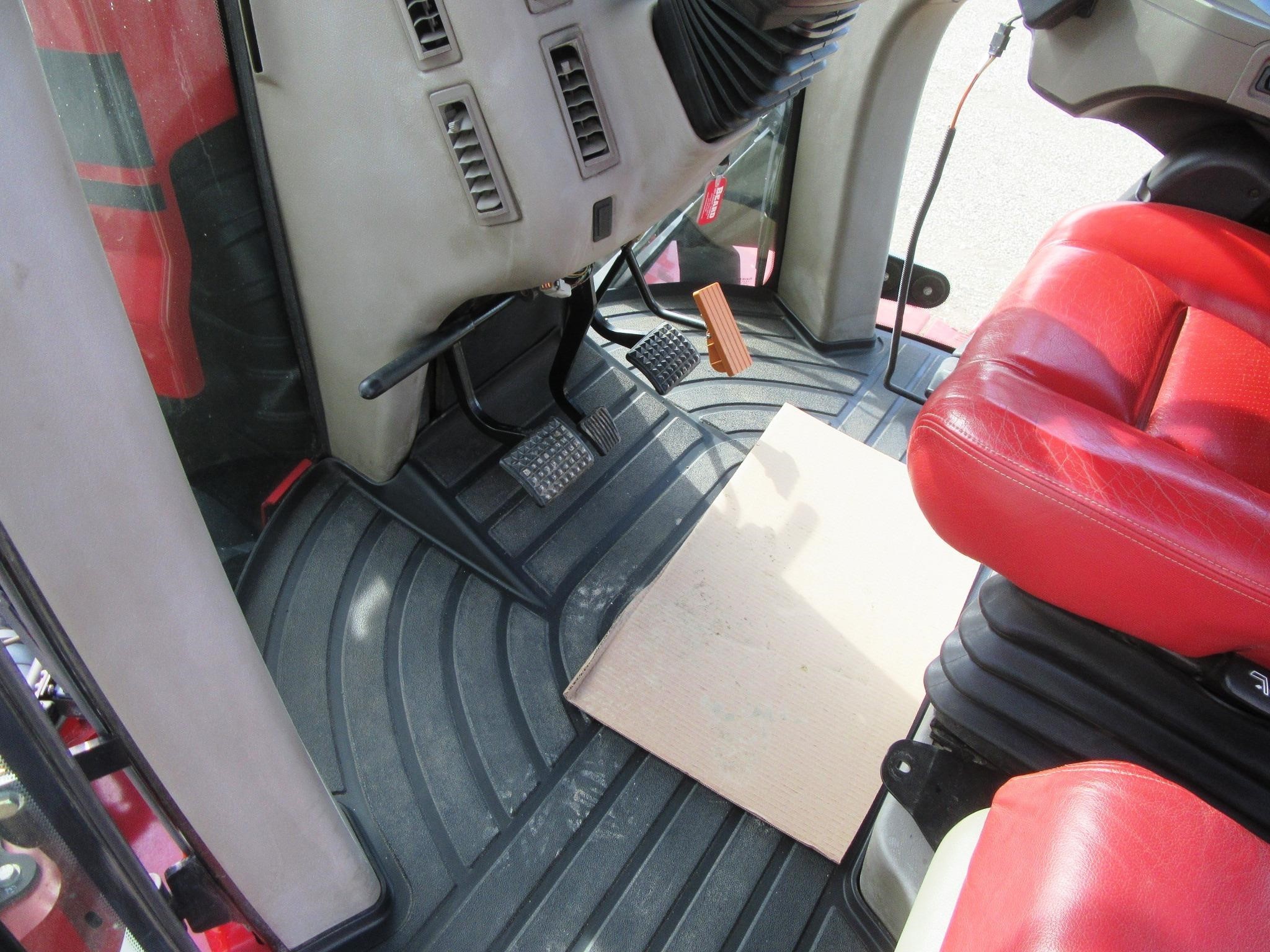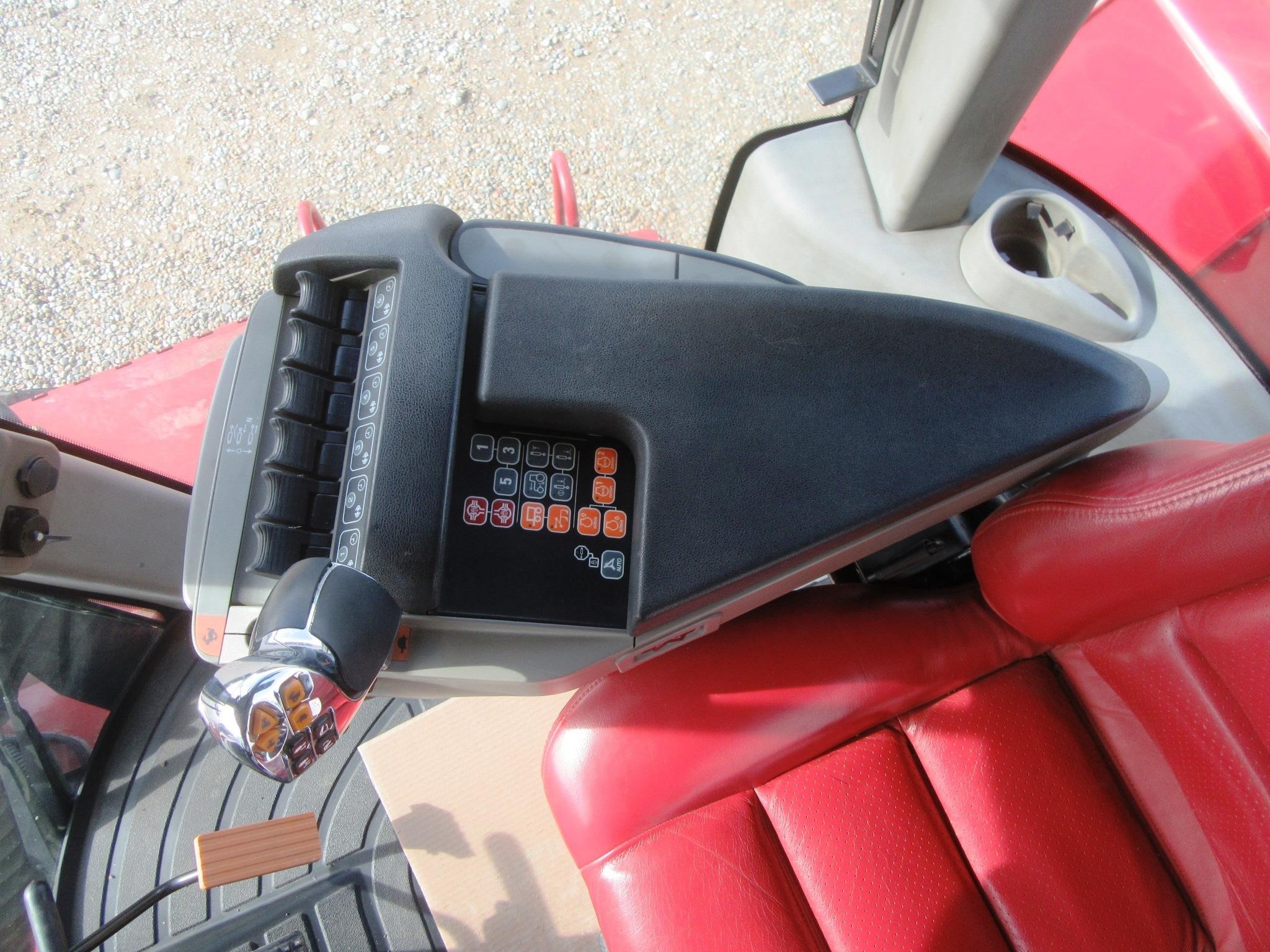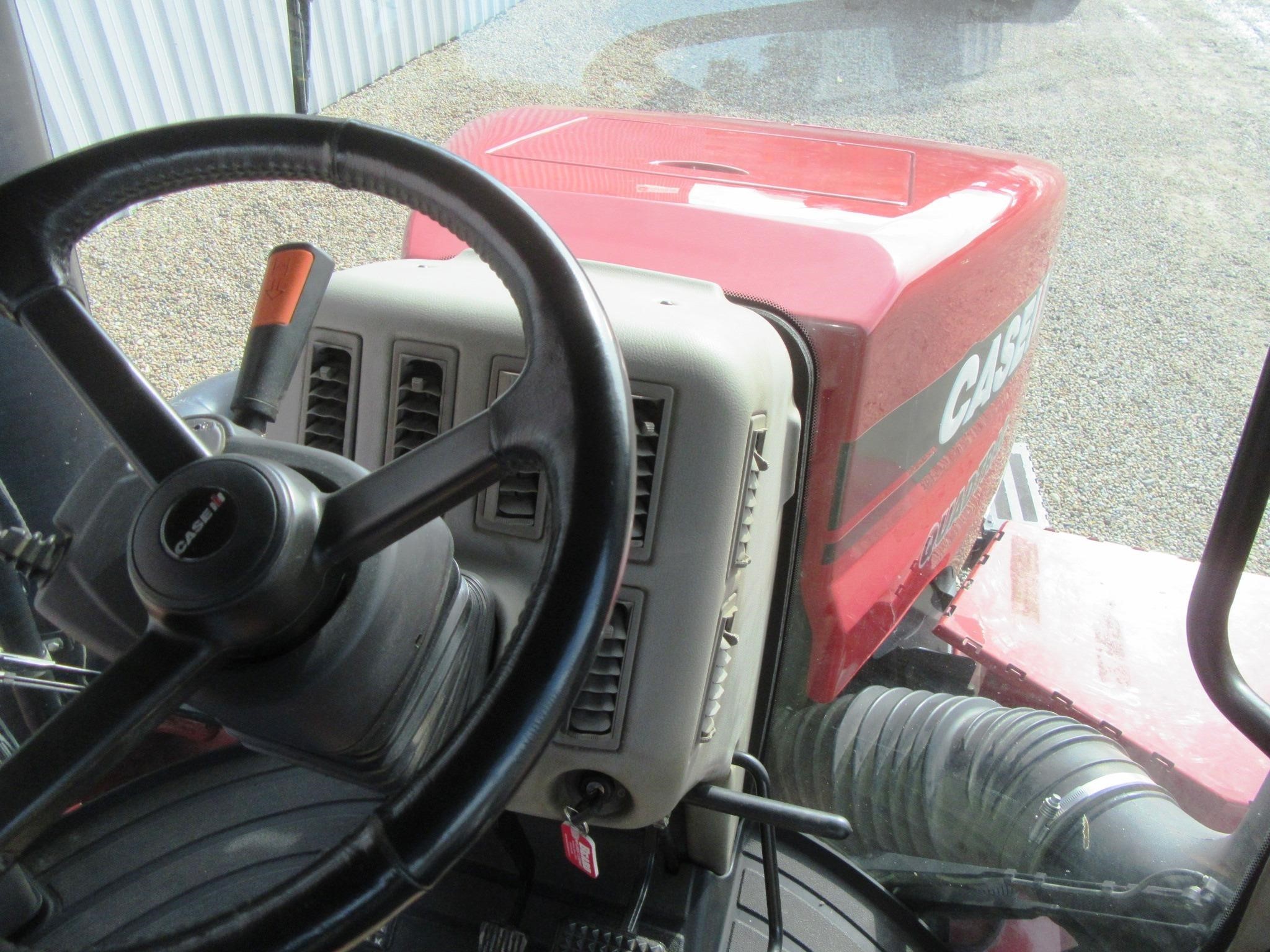 Model Number :
STEIGER 550 QUADTRAC
Description
12 CIH QUADTRAC 550 PowerGard Certified | 2297h Big Pump Cab Suspension John Deere AutoTrak Steering Ready | From $29,900/y 3.9% New 36" Tracks Clean Central Illinois Tractor | Qualifies for Extended Warranty | Includes Premium Service & Inspection | Replacement of All Machine Filters | Plus 50 II Engine Oil Change | Engine-Transmission-Hydraulic-Coolant 3rd Party Fluid Analysis | Reconditioned with Genuine Parts | Low Rate Financing | Cross Implement Your Local John Deere Dealer Serving You From Central Illinois | Contact: Jason 309.392.2150
*Qualifies for Low Rate JDF Financing Plus Applicable Participation Fees & Taxes. Additional Terms and Conditions Apply. Subject to John Deere Credit Approval with Qualified Down Payment. Not everyone will qualify for low rate option. Residency restrictions may apply. All pricing is figured with all applicable cash discounts applied. Additional charges may apply if transaction involves credit card, financing or trade. Purchase or Renew Only offers a fixed purchase option without surrender option. Customer may purchase, trade, or renew at end of lease. All Sold Equipment is FOB Minier unless otherwise noted. Equipment is sold on as/is basis with no dealer warranty. Cross Implement Assurance Discounts are good exclusively at the Minier location for the current use season defined as a Spring Use or Fall Use. Product features are based on published information at the time of publication. Product features are subject to change without notice. Approximate hours are listed as displayed on equipment at time of listing and are subject to change, verification is available upon request. Horsepower ratings are for comparison purposes only and are estimates. Ag & Commercial use only. Some Restrictions Apply. Subject to Availability. See Dealer for details. This schedule is only an estimate.
1 23-Jan-2020 N $29,885.67 $29,885.67 $0.00 $0.00 $180,014.33
2 23-Jan-2021 N $29,885.67 $22,845.88 $7,039.79 $0.00 $157,168.45
3 23-Jan-2022 N $29,885.67 $23,756.10 $6,129.57 $0.00 $133,412.35
4 23-Jan-2023 N $29,885.67 $24,682.59 $5,203.08 $0.00 $108,729.76
5 23-Jan-2024 N $29,885.67 $25,645.21 $4,240.46 $0.00 $83,084.55
6 23-Jan-2025 N $29,885.67 $26,636.50 $3,249.17 $0.00 $56,448.05
7 23-Jan-2026 N $29,885.67 $27,684.20 $2,201.47 $0.00 $28,763.85
8 23-Jan-2027 N $29,885.64 $28,763.85 $1,121.79 $0.00 $0.00
Total $239,085.33 $209,900.00 $29,185.33
+This calculator provides an estimate only based on the information you provide and is intended to be used for discussion purposes only. The estimate is not a representation, claim, statement, offer, request or proposal. Your actual payment(s) and payment schedule may vary depending on transaction terms, including applicable rates, freight and other charges. Rates used for calculation are not rate guarantees or offers. The calculator should not be relied upon as specific financial or other advice. There is no commitment on the part of John Deere Financial or authorized John Deere dealers to make any loan or lease to the customer on these or any other terms. All loans and leases are subject to John Deere Financial approval and dealer participation.
The Nominal Annual Rate excludes the effects of fees and compounding.
New Tracks
Express Financing
Get Pre-Approved
Get a
FR8Star Shipping Estimate